Thanks to Rafflecopter's random selection button, I'm delighted to announce the winner of my very first giveaway.
Thanks to everyone who entered, especially those who left a link for the bonus prize. I had a great time visiting them. Some of them really left me in tears.
And what WAS the Mystery Bonus Prize?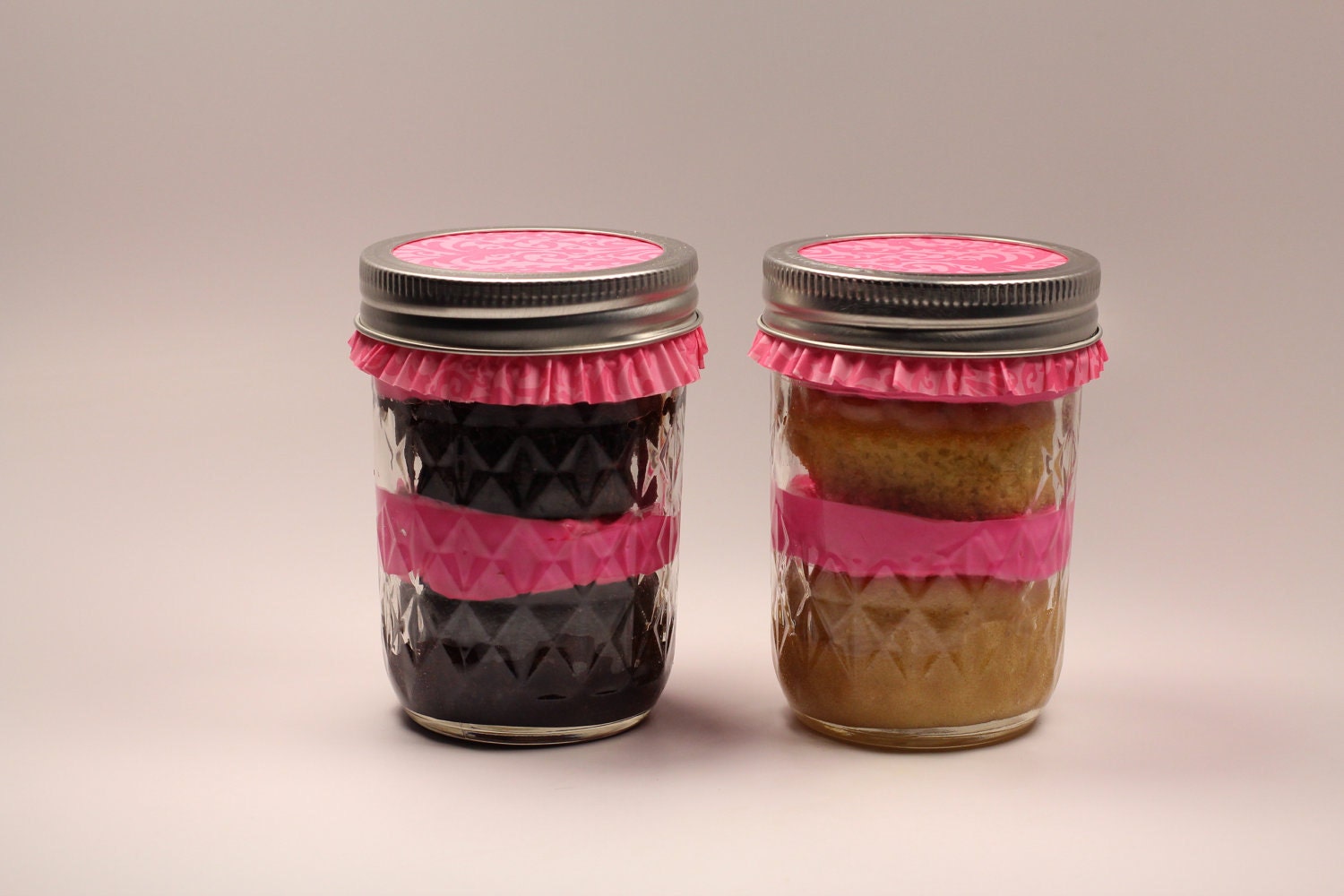 A set of mini jar cupcakes from
Stay Calm Cupcake
, a very cool website/etsy store that ships jarred cupcakes to anywhere in the USA!
Unfortunately, Samantha J didn't leave a link so I guess that just means I'll have to host another giveaway, soon!
*spindles fingers while giggling manically*
Haha!!
Okay, I'm done now.
Happy Monday, everyone!