It's hard to be a writer seeking publication. The road is long, the rejections quickly fill up one's inbox, and there's never a guarantee that it's going to happen. So that's why it's EXTRA MEGA AWESOME when it actually does!! No, I'm not talking about me, but it's almost as good because I'm talking about my Critique Partner, Scott!
Loooooooooooook!!!
*points while jumping up and down*
This screenshot is from Publisher's Marketplace--a website that announces deals, so now it's officially official!!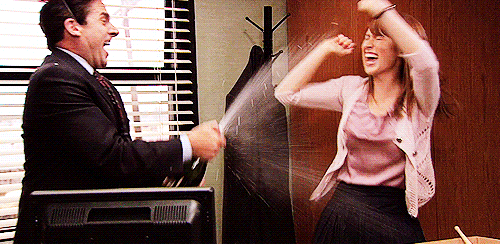 Scott and I started working together several years ago, when we were just two wannabes who didn't really know what they were doing, and it's beyond exciting that, very soon, I'm going to be able to hold his book in my grabby little hands (and probably throw it at random passer-by's, depending on how many copies I can get a hold of).
EEEEEEE!!!!
Scott's book is really going to be real, guys!
With pages and cover art and EVERYTHING!!!!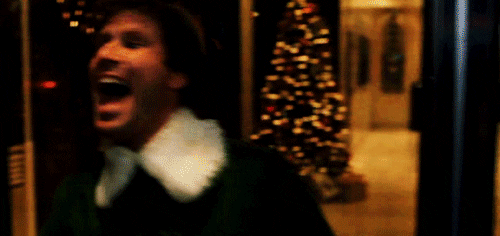 I'm so proud of Scott that I can hardly function and it's incredibly cool to be on the sidelines, watching it all happen. So get ready to hear ALL about THE LEMONCHOLY LIFE OF ANNIE ASTER, cause I'll be screaming about it until the Spring of 2015 (and probably afterwards as well, but we'll see, haha!).
And if you're on
Twitter
, go say congrats! I know that he'll appreciate it!
In the meantime, I'll just be running around in circles because I'm too excited to sit still!! Haha!